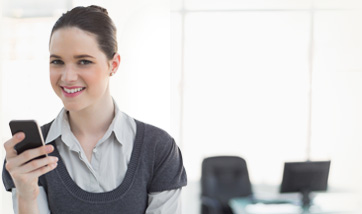 Who We Are
Hello Technology Pte Ltd specializes in providing robust scalable mass communications solutions for large-scale real-time communication and mobilization.
With a strong regional presence with headquarters in Singapore, we serve regional industry leaders in industries such as the financial services, retail, high technology, telecommunications, government and civil defence agencies.
Armed with more than 10 years of software technology and entrepreneurial experience, we contribute by innovating real-time enterprises and delivering concrete business value to our customers. Our experience tells us that we must not simply serve our customers well but also work with them as business partners. Their business is our business and our team is fully committed to innovate and deliver mutual success.
Click here and indicate your interest and request for a free trial. Reach us through our contact page here.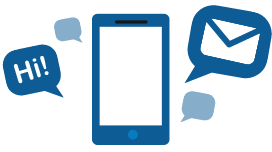 What We Do
As a leading brand serving the messaging needs of most banks in the financial sector, Hello Technology brings you the latest innovation in mobile communication – The Tok-Tok! Communicator. Tok-Tok! puts your entire organization directory in an easy-to-use smartphone app that lets you reach everyone seamlessly via sms, email and mobile notifications. For more information on what other services Hello Technology is providing, please visit us at www.hello-technology.com